Deliver COVID-19, flu and other test results faster via secure text
Safely notify patients of lab, COVID-19 and flu results faster with HIPAA-compliant text messages.
Our secure messaging platform automates lab test results delivery so you can:
Alert your patients of test results as soon as they are signed off
Provide "tracking" status of test results to your patients
Securely display test results electronically to your patients
Minimize phone tag between patients and staff
Reduce unnecessary office visits
Streamline virtual follow-up after lab results delivery
Notify patients real-time via text.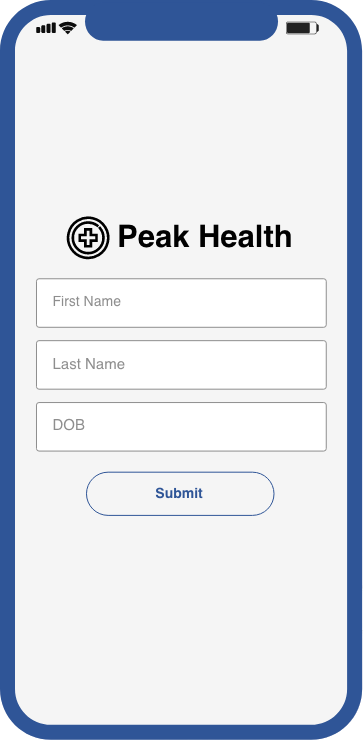 Secure test results with patient verification.
Provide access to test results via 2FA.
Provide educational info & prompt patient to take action.
Reduce time on phone by 75%
Automate lab results delivery to minimize inbound calls and free up staff.

Deliver results ASAP
Send patients their labwork and test results faster with real-time texts.
Increase appointments by 30%
Prompt patients to take action and increase follow-up care.
Chris Grasso
AVP Informatics and Data Services | Fenway Health
"Our collaboration with Providertech allows us to deliver COVID-19 screening test results for all people in our community. As we strive to enhance the wellbeing of our patients, the ability to offer timely test results helps us to provide expert care and treatment before conditions escalate."
EHR Integration
Scale your ability to deliver test results electronically with robust integrations with patient health records.
HIPAA compliance
Rely on encryption and other data security safeguards to protect your PHI.
Customized Communication Workflows
Establish rules specific to your practice's needs while leveraging messaging templates to save time.
Branded communications
Leverage built-for-you test results landing pages using your branding.
Real-time correspondence
Reduce phone tag by sending test results via secure text and prompting virtual follow-up.
Routine health screening results
Sexual health screening results
Routine health screening results
Sexual health screening results