Ask ten different people the same question, and chances are you get ten different answers. This is especially true when a topic is so broad.
In healthcare, population health management (PHM) is a popular topic, but there isn't one clear definition that fully explains it. Let's examine how a few government agencies and industry organizations spell it out.
The American Health Information Management Association (AHIMA): PHM is an ideal way to refocus healthcare in order to prevent many costly health conditions and reduce overall healthcare costs. By identifying and monitoring specific people in a population, healthcare organizations strive to reduce hospital admissions and readmissions and decrease lengths-of-stay.
American Hospital Association: PHM refers to the process of improving clinical health outcomes of a defined group of individuals through improved care coordination and patient engagement supported by appropriate financial and care models.
The Institute for Healthcare Improvement (IHI): PHM describes the work by healthcare organizations to improve outcomes for individual patients to maximize population health.
The National Academy of Medicine (NAM): PHM describes identifying and improving aspects of or contributors to population health, expanding the focus beyond traditional healthcare delivery systems.
The Centers for Disease Control and Prevention (CDC): PHM is an interdisciplinary, customizable approach that allows health departments to connect practice to policy for change to happen locally."
Another way to explain PHM is as the aggregation of patient data across multiple health information technology resources, the analysis of that data into a single, actionable patient record and the actions through which care providers can improve both clinical and financial outcomes. And, as the Centers for Medicare & Medicaid Services (CMS) points out, it is critical to improving the nation's overall health.
Due to its rapid growth and more attention being paid to social determinants of health (SDOH), the population health management market size is expected to be worth around $184.51 billion by 2030. An increasing number of healthcare providers are proactively employing PHM strategies, measures and tools to safely and cost-effectively improve the health outcomes of a specific population and empower the people of that population to better manage their own health.
Primary Components of Population Health Management
PHM requires a strong organizational structure, efficient information systems and an appropriate mix and sufficient quantity of providers. It consists of multiple elements, including care integration and coordination, teamwork, patient engagement, value-based care measurement and data analytics and health information technology.
One of the primary goals of PHM is to maintain or improve people's physical and psychosocial well-being and address health disparities through tailored, cost-effective solutions. Another is to minimize the need for expensive medical interventions by incentivizing healthcare providers to develop new skill sets and new infrastructures for delivering high-quality care.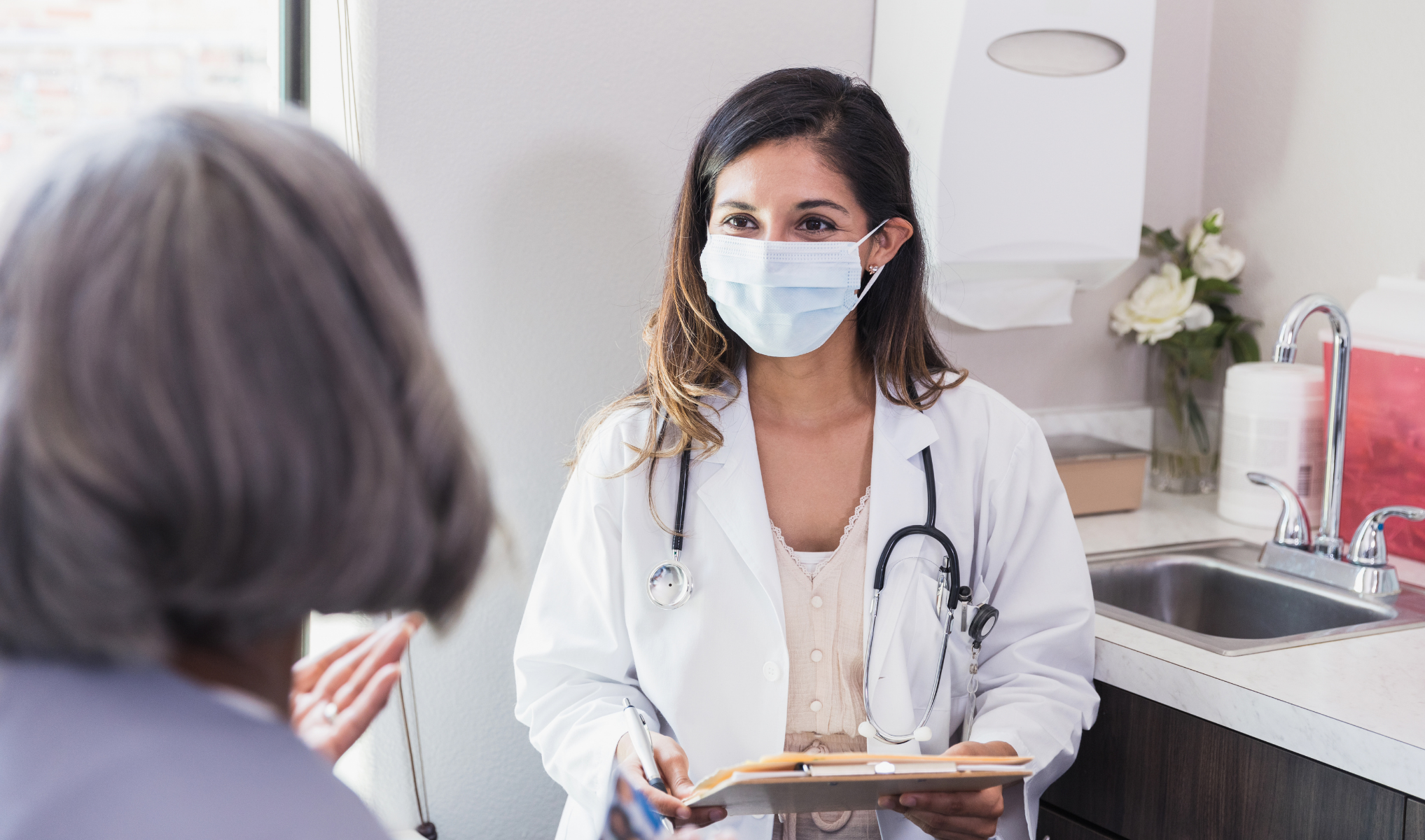 Drivers and Benefits of Population Health Management
Healthcare experts can't quite agree on the main reason for the rapid growth of PHM. Some cite the continuing adoption of healthcare IT, an increasing number of specialty and multi-chain hospitals and the growing incidence of chronic disorders. Others point to the rising demand for solutions supporting value-based care delivery by healthcare industry players and the increased demand for effective disease management strategies. What they do seem to agree on is that population health only improves when the health outcomes of many individuals improve, which is the primary goal of value-based care.
An ideal way to refocus healthcare in order to prevent many costly health conditions and reduce overall healthcare costs, PHM offers numerous advantages, including:
Real-time insights that allow healthcare organizations to identify and address care gaps within a patient population
Actionable steps on how to treat a patient population
Streamlined tracking and management of care for a reduced number of emergency department visits
Identification of patients whose health can be improved by preventative measures
Lower healthcare costs for employees of organizations that utilize PHM
Inclusion of patients not currently treated by a healthcare organization
Aggregation, exchange and analysis of patient data to promote wellness through evidence-based decision support in clinical care l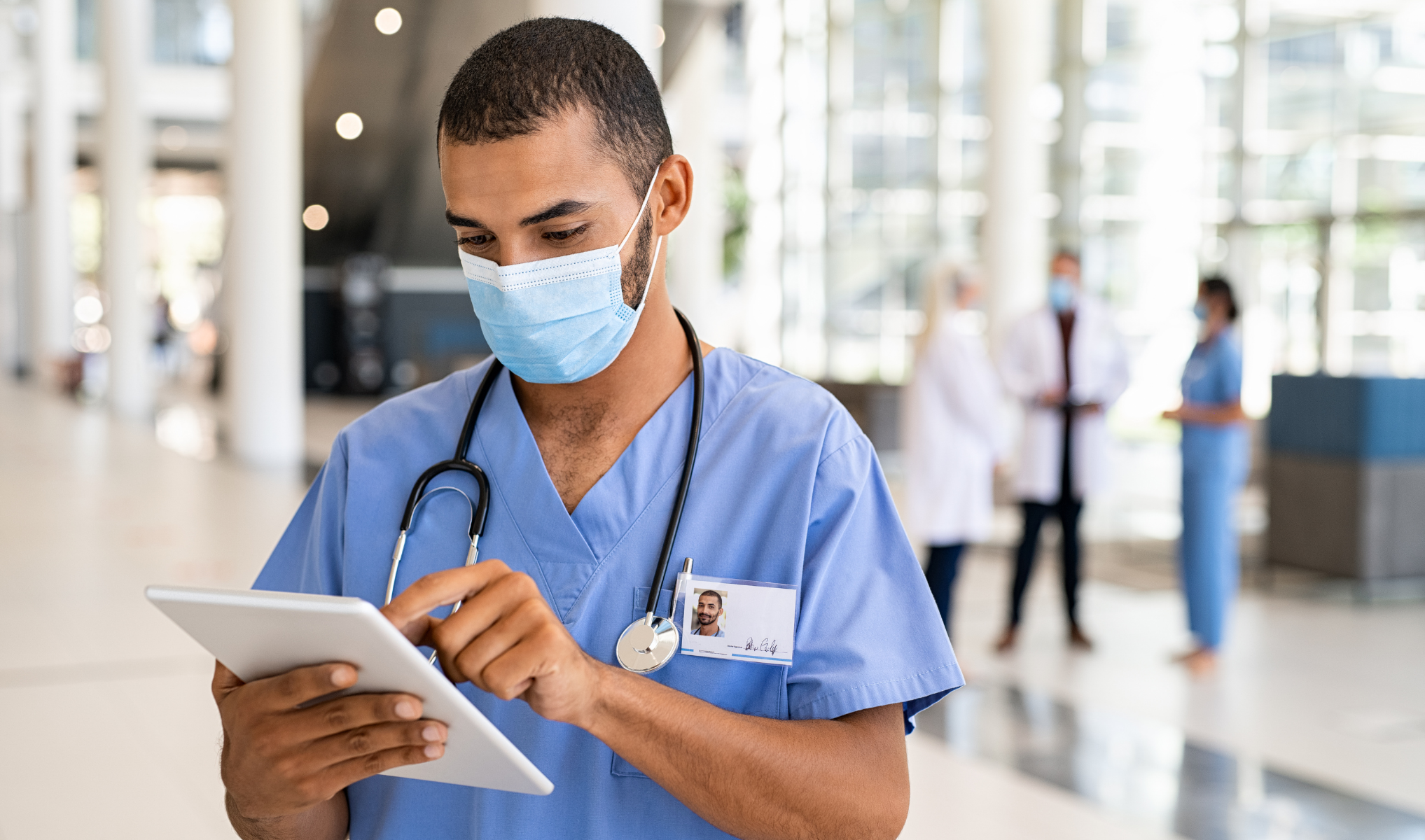 Patient Outreach: An Essential Part of Population Health Management Programs
The use of automation makes PHM feasible, scalable and sustainable. Providers can utilize technology to augment their PHM strategy. For example, some of the most popular population health management tools include:
Electronic Health Records (EHRs)
Patient registries
Health information exchange
Risk stratification
Referral tracking
Patient portals
Remote patient monitoring
Advanced population analytics
As one of the most oft-utilized PHM tools, outreach campaigns from healthcare providers should be personalized with the goal of increasing adherence to appointments and preventive care. Such targeted outreach campaigns enable providers to engage patients where they are and improve quality performance while reducing necessary front-office involvement, which is especially important with the healthcare industry facing staffing shortages.
Talk with our solutions team to understand how CareCommunity will enhance your population health management program and strategy.