Streamline patient communication with secure, 2-way texting
With built-in HIPAA compliance, Providertech's 2-way text messaging solution increases operational efficiency and optimizes patient care.

Connect with your patients and team in real-time – using two-way, secure texting
Decrease your incoming call volume, increase your operational efficiency and enhance patient care.

Stay connected with real-time secure text messaging and help close patient care gaps
Clearly communicate with patient in between visits
Navigate patients through the often complex healthcare system
Communicate with patients about population-based care
Respond to routine requests without picking up the phone
Identify your population using tags
Create your message or use a template
Schedule your message to send
Review your message prior to sending
Respond to your population with secure 2 way text
CareCommunity Works With You
No app required for patient to use
Patients receive your message or invitation straight to their text messages.
Easily send documents and images, securely
Photos, videos, and files allow you to better convey your message.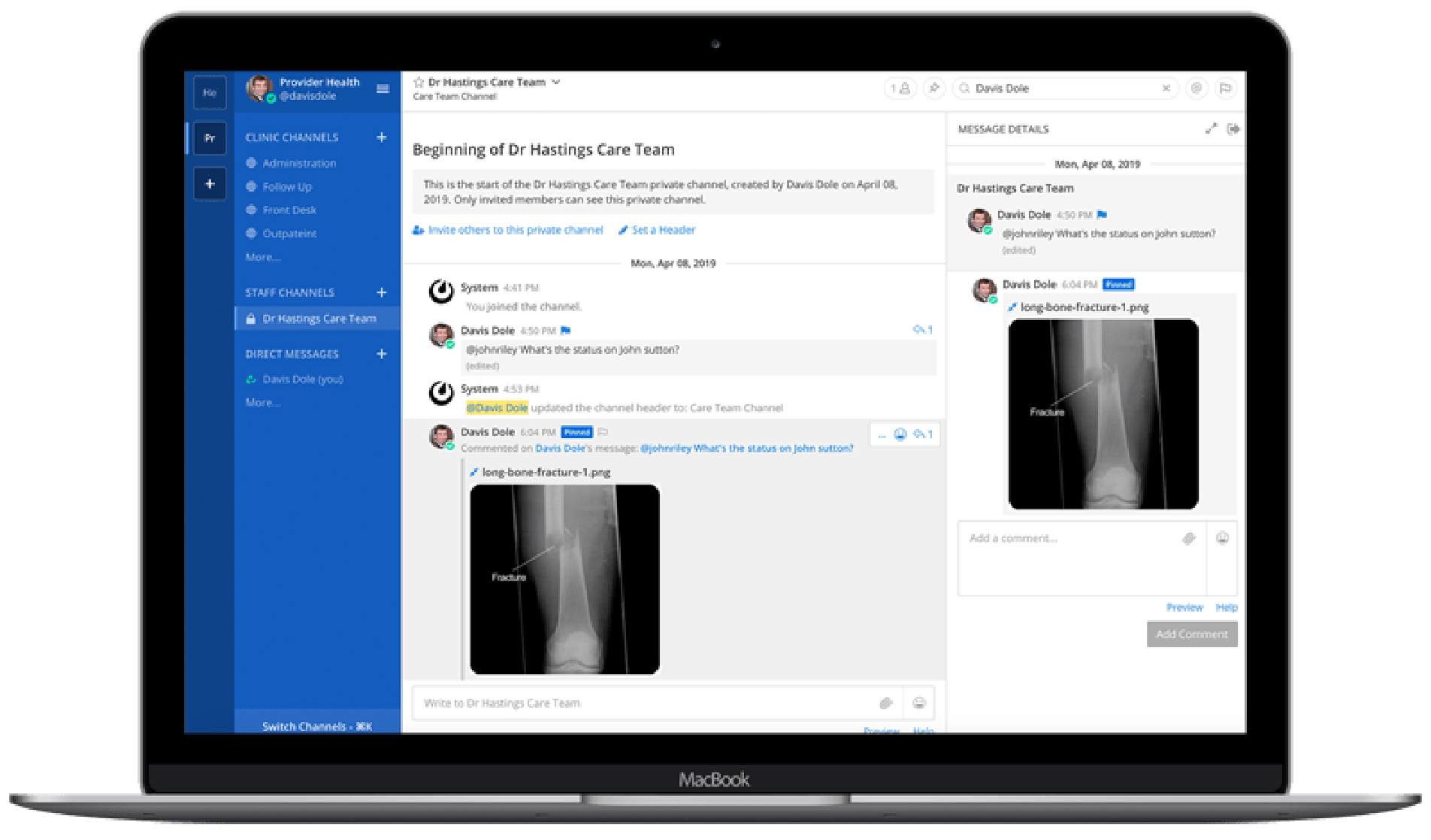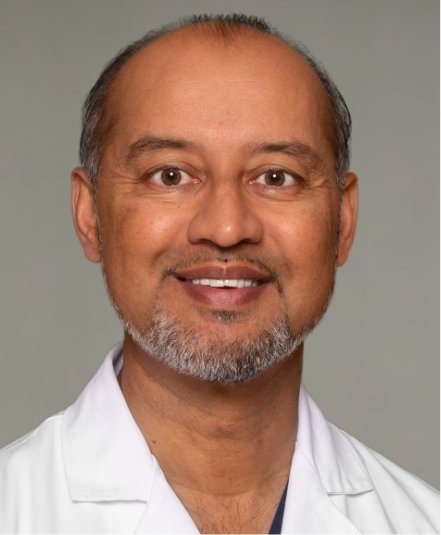 Suman K. Sinha MD, MS, MBA, FCCP, FACP
Chief, Pulmonary Medicine, Christus Trinity Clinic | Christus Health System
"We've already begun to see promising results thanks to Providertech's commitment and expertise in using technology to improve patient outcomes. We are pleased to partner with a forward-thinking company that serves as a professional and trustworthy partner in guiding new models for engaging patients in their health."
50% increase
in patient appointment
attendance
20-40% increase
in total office
appointments
5x more
online reviews from
patients
Safeguard critical information while making automated appointment reminders easier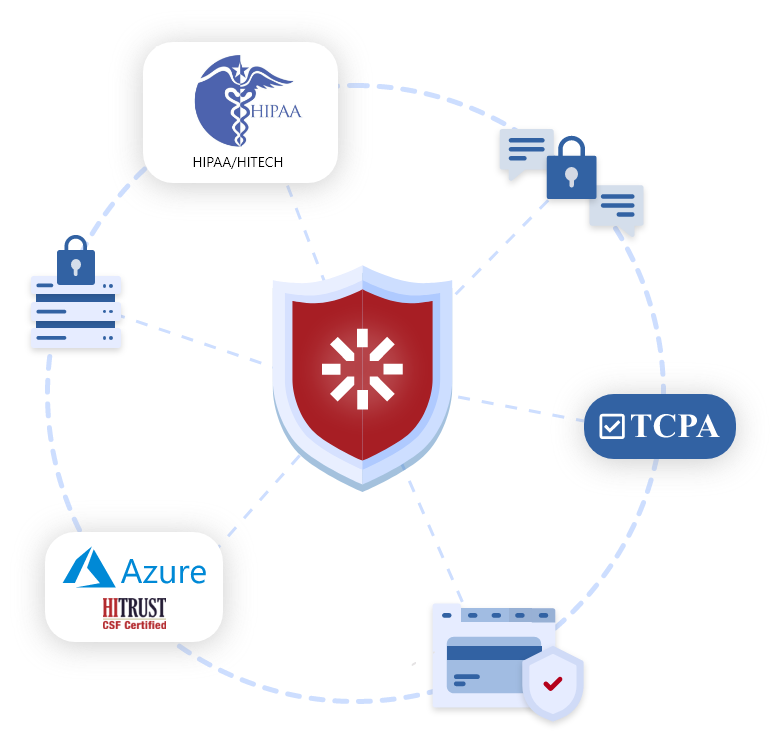 Built for HIPAA compliance by healthcare tech experts via Azure's HITRUST Certified Cloud.
Encrypt every piece of data and Personal Health Information (PHI)
Data sent to and from Providertech's Azure cloud infrastructure is encrypted with TLS/SSL with authentication devices for client and server-side
Leverage the most secure, HITRUST Certified Cloud Infrastructure
Our environments and your data run on Azure's HITRUST certified infrastructure leveraging Azure blueprints and security technologies such as two-factor authentication, IAM access control management, encryption at rest and in transit and more…
Strategically built with TCPA safeguards
Safely communicate with patients in compliance with federal regulations using right party validation, reassigned HIPAA compliant phone numbers API, and more.
Frequently Asked Questions
Benefits of HIPAA Compliant Texting
What is two-way text messaging in healthcare?
Two-way text messaging enables healthcare providers, payers, and professionals to communicate with their patients in real-time. While some healthcare messaging solutions allow you to send text messages to your patients, they can't all receive and interpret text-based responses. Providertech's best HIPAA compliant text messaging for medical professionals enables your patients to respond based on the secure medical texting they received directly to their phone and allows the healthcare professional to see and respond back to the patient's text or secure message.
Why do we need HIPAA compliant texting in our healthcare organization?
HIPAA compliant communications including live chat allows your practice staff and physicians to more efficiently communicate with each other and patients while maintaining the privacy of your patients' Protected Health Information (PHI) and complying with HIPAA requirements.

Unlike secure messaging platforms, basic email and short message service (SMS) may not be compliant with HIPAA unless certain safeguards are implemented to protect sensitive patient information.
How does secure texting in health care work?
Secure automatic texting in health care allows care teams to simplify and streamline communication workflows. Using Providertech's messaging platform, providers, nurses, payers, and other health professionals can send secure text and photo messages composed within a HIPAA compliant instant messaging system using healthcare messaging apps. The recipient is notified via their mobile device and accesses the encrypted message after confirming their identity.
What are the benefits of HIPAA compliant texting for our healthcare practice?
Our HIPAA compliant texting solution benefits for healthcare organizations and practices include:


Improved care plan adherence. Providers and care managers can use HIPAA-compliant chat app to stay connected to their patients in between visits. When patients receive education and navigation tips via text and are prompted to follow-up with their care provider using secure messaging, they're more likely to adhere to their provider's instructions.

Streamlined communication workflows. Providertech's HIPAA compliant texting platform allows healthcare organizations and providers to customize texting rules based on their needs while leveraging messaging templates to save time. This allows healthcare professionals the ability to scale their patient outreach using automation without losing personalization.

Timely service recovery and enhanced patient experience. Healthcare practices can send patient satisfaction surveys in real-time using secure messaging. This allows patients to respond right away with details about their experience. When a patient communicates dissatisfaction, practice staff can follow up with service recovery immediately, often providing resolution before the patient's frustration escalates.

Increased patient access. Our HIPAA compliant texting app allows healthcare practices to better manage appointments allowing patients to easily respond to automated text message reminders with the ability to confirm, reschedule, or cancel upcoming appointments. It also provides patients with a secure channel to respond with other important information. As a result, providers can more efficiently maximize their scheduling capacity without needing to manually call individual patients.
What are some ways I can use HIPAA compliant texting at our healthcare practice?
Our HIPAA compliant texting solution is a convenient and safe way to:

Manage patient appointments (Confirm, reschedule, or cancel)

Distribute post-visit instructions

Answer patient questions and concerns

Monitor care plan adherence

Deliver population health campaigns

Respond to routine requests (e.g. medication refills and physician referrals)

Decrease incoming call volume

HIPAA Compliance & Security

Is text messaging HIPAA compliant?
When the proper physical, technical, and administrative safeguards are in place, text messaging can maintain HIPAA compliance. Establishing these security measures ensures your practice can maintain the confidentiality, integrity, and security of any protected health information that you store or communicate with other authorized parties/services.
Can I safely send attachments, such as images, using secure messaging?
Yes, as long as you use the camera feature within the secure messaging app, you can send images that are HIPAA compliant. If you attach a photo that was taken from your camera and uploaded as an attachment, it may NOT be HIPAA compliant.
What HIPAA regulations apply to text messaging?
HIPAA laws were established to protect private health information. HIPAA encompasses the following four rules that control how PHI is safeguarded and managed:

Privacy Rule:  Instructions regarding an individual's right to manage how their identifiable health information is used


Security Rule: A series of guidelines to safely manage the confidentiality, integrity, and accessibility of electronic PHI as it's created, distributed, managed, and received (e.g. regular risk assessments)


Enforcement Rule: Provisions for holding covered entities and associates accountable through financial penalties and court procedures


Breach Notification Rule: Requirements for when (within 60 days) and how covered entities and business associates notify related parties about a breach of PHI
What are the HIPAA compliant requirements to protect our patients' health information?
HIPAA requires that all sensitive information that is stored and transmitted across any mobile device, such as a smartphone, needs to be encrypted. When text messages and attachments are encrypted, third parties who are not permitted access cannot use or read protected health information. This prevents unauthorized users from accessing PHI or other secure information on public Wi-Fi or open cell phone networks, or in the event a device is stolen or lost.
How do I know the text messages are secure and HIPAA compliant?
We take safeguarding patient health information seriously. To protect PHI and adhere to HIPAA and other industry regulations, we secure our text message solution with a comprehensive scope of physical, technical, and administrative safeguards. We also use encryption to ensure sensitive information remains confidential and secure by being unreadable by unauthorized third parties.
How do I choose a HIPAA compliant messaging solution?
It's important to select a third party who understands and adheres to HIPAA, including the requirements of the Security Rule. To learn more about what to look for in choosing a text messaging provider, read 12 Questions to Ask Before Selecting a Healthcare Text Messaging Solution.
Implementation & Using the Secure Messaging Solution
What EMRs can integrate with Providertech's HIPAA compliant texting solution?
Providertech integrates with most major electronic health records and practice management systems, including:

Allscripts

AthenaHealth

Centricity

Cerner

Epic

NextGen

…and more.
How do we manage the users who can access the secure text messaging app?
Message users are managed through integration with your organization's active directory or by your organization's system administrator. This ensures access is appropriately authorized and removed as your team changes.
Can I receive messages when I am logged out of the solution?
Yes. When you are logged out of the messaging app, you will still receive mobile or email notifications as you receive new messages.
Can I access my messages when I am not in the office or if I'm in a different office?
Yes. You can access your secure messages anywhere you have internet access.
Besides just texting, how else can our team use Providertech's secure messaging solution?
In addition to sending secure text messages, your team can use Providertech's HIPAA compliant messaging solution to share secure attachments, such as images, files, voice messages, and more. We also seamlessly integrate into your EHR or practice management system so that all of your records are connected and streamlined.
Read more about automating patient communication on the blog
There are roughly 900 health insurance companies in the United States. The five most popular payers — UnitedHealth Group, Anthem, Kaiser Permanente, Ambetter and Humana — comprise 50 percent of health insurance enrollment.  Although they vary by size and the number of...